To Certify Record Catches:

 contact NR Staff (405) 739-7065 or 739-7074, M-F during office hours, staff will arive on site for verification, outside of these hours or unable  to contact provide photos showing fish length and weight (ruler and scale background)  and photo with angler and pond in background. E-mail photos to raymond.moody@us.af.mil for certification. Non-catch and release species may be brought to the B-1 Natural Resource Office Rm 109 M-F durring office hours for certification.
Beaver Pond: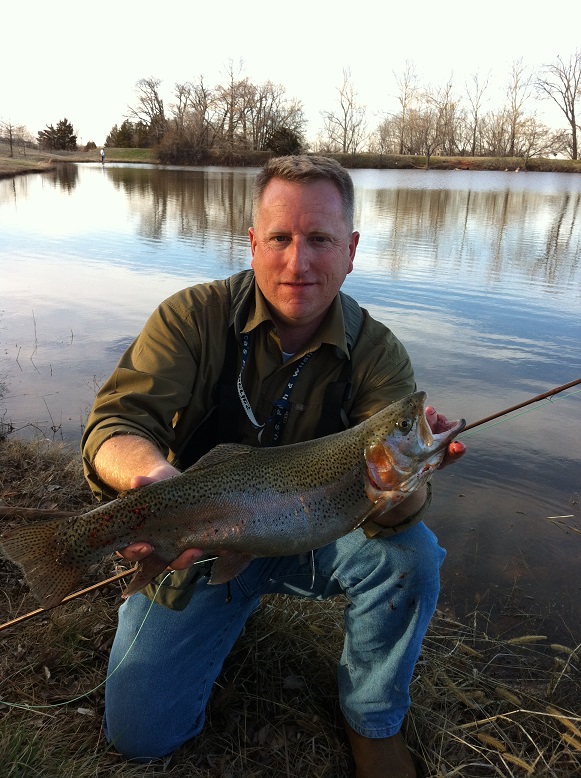 Redbud Pond: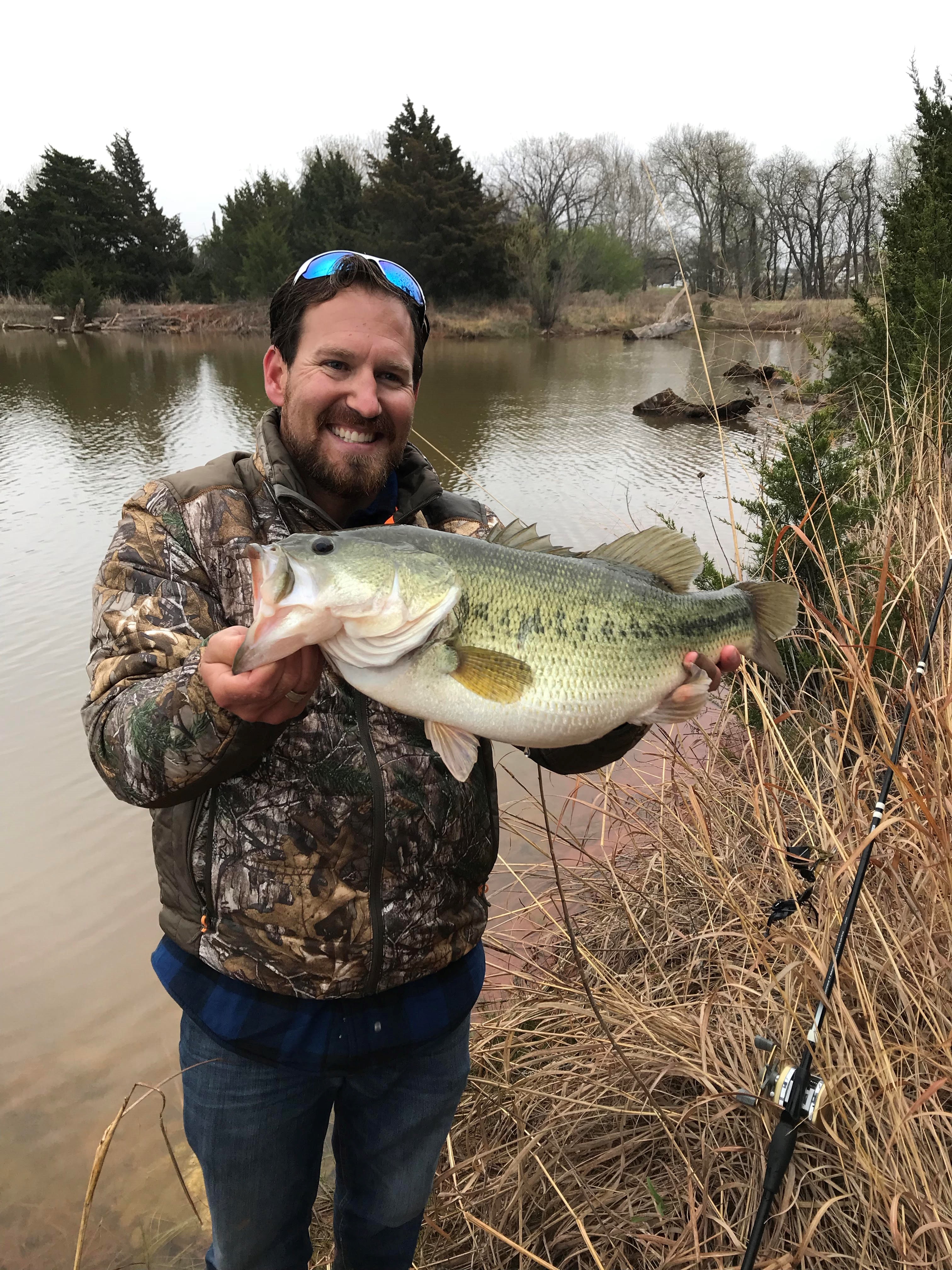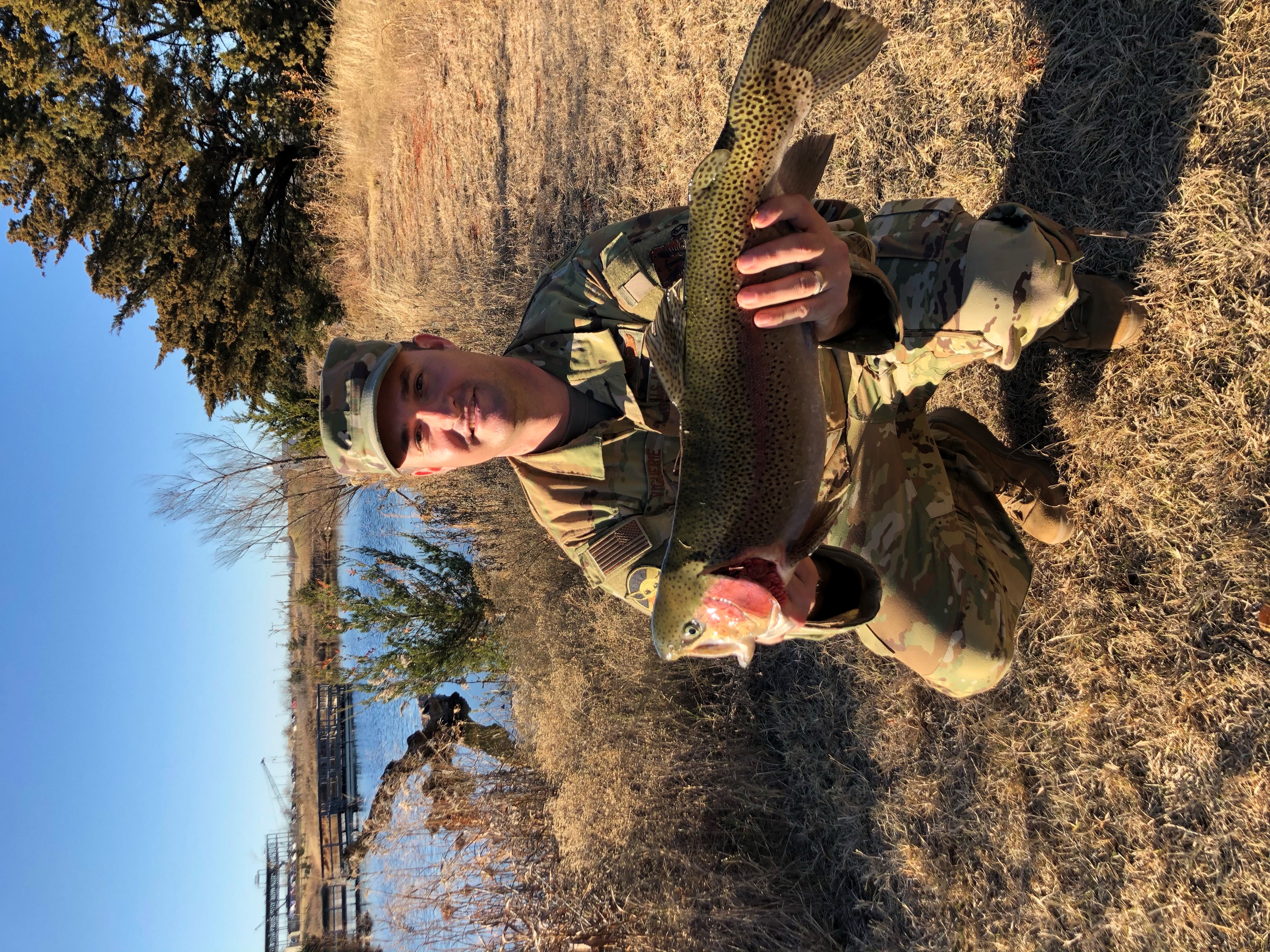 Prairie Pond:
Primrose Pond:
Beaver Marsh Filter Pond:
* Natural Resources Staff reserves the rights to disqualify or certify all catches submitted. Fish must be legally and lawfully taken in the designated pond in which it is being certified. Refer to the Base fishing regulations for catch restrictions and the State of Oklahoma fishing regulations on legal means of taking fish.